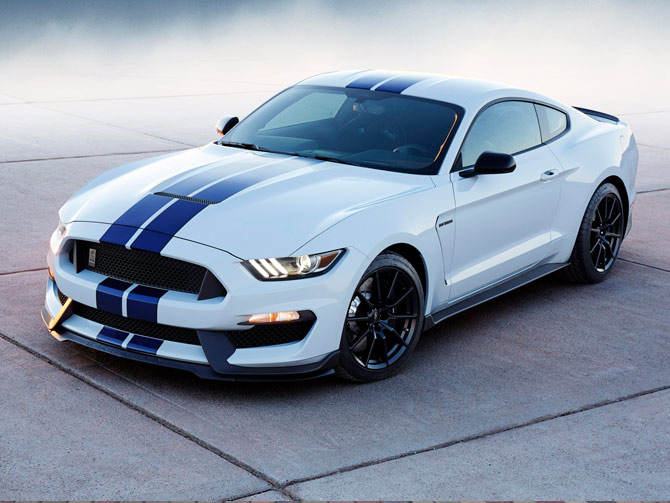 High Performance Brake Repair for Sports Cars
High Performance Brake Repair for your Sports Car
Make sure you can "stop on a dime."
Sports cars have precision brake requirements and classic cars can often times be a little difficult to obtain immediate parts — that is for most shops other than All Car Specialists.



While high performance sports cars like the Aston Martin shown below, require high performance brake pads and frequent maintenance checks to ensure the pads are sufficient to help the car stop on a 'dime'. In general, work trucks also place a heavy task on pads. 
The overheated brake pads like the ones shown here are worn down to the metal. In the upper pad you can see the rivet holes and that can mean a complete disintegration of the pad requiring not just a normal replacement and rotor turn, but a brand new rotor and possible brake lining and support components, a very costly repair if let go to this extent.

DO NOT LET YOUR BRAKE PADS GET THIS BAD!

A closer look at the pads after being removed shows the affect of being overheated. This is an indicator that the owner of the vehicle waited far too long to have his brakes inspected and replaced.
On the pad in the photo above you can see the pits in the pad itself, caused from excessive braking causing severe overheating.
One cost factor here is that if you change your brake pads more frequently it is possible to get by with only replacing the pads without having to turn the rotors, a less expensive situation.  If you wait too long and you'll need a rotor turn, wait longer and you'll really be paying out.
Brake inspections and alignments on sports and high performance cars are extremely important to keep in perfect maintenance. Replacing your brake pads more frequently than waiting too long can save you money and in some cases possibly even preventing turning your rotors.  If wait too long you'll end up replacing your rotors, a much more costly repair. Having your car aligned by All Car's state-of-the-art computerized alignment systems can help your tires last a lot longer, another needless waste of expense, especially on high performance tire replacements and balancing.

(Owner Paul Brow – checking brake fluid levels on a Classic Aston Martin)
Preventative maintenance can avoid expensive repairs, and on expensive high performance classic sports cars like this Aston Martin.