All Car Specialists' Charities, Services and Contributions
All Car Specialists not only provides great auto repair service but we give back to the community as well. These are areas we feel are important regarding both civic and community functions that are deserving of notoriety.  This also shows everyone the kind of organizations we feel are worthy of donation considerations as well as the service involvements we sponsor.
Automotive Youth Educational Systems


Paul Brow has been on the Board of Directors for 15 Years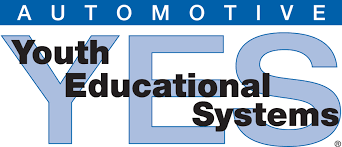 Automotive Service Council


Paul Brow – Past President, Chapter 5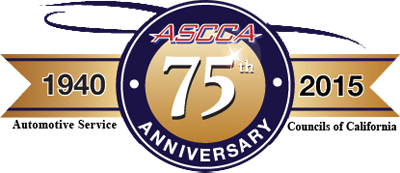 Automotive Department Board Member




Advisory Board Member for Automotive Departments of ELAC College, Rio Hondo College and Pasadena City College.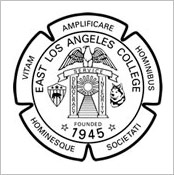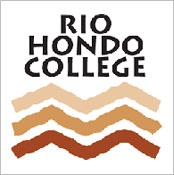 School Appreciation Awards




Paul is recognized for mentoring students at the Monterey Career College Fair and Mark Keppel High School.