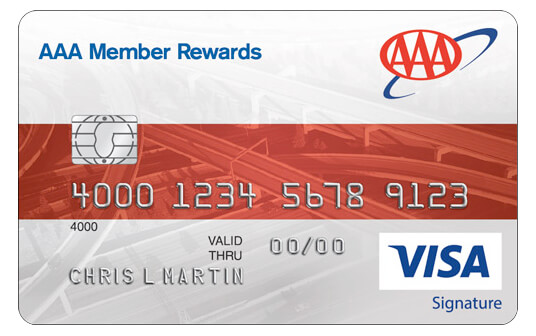 AAA Member Rewards Card
In case some of you don't know it, AAA Member Rewards Visa® credit card lets you earn rewards on all of your purchases at San Gabriel Valley's, All Car Specialists' authorized AAA Repair Shop. This includes all types of auto repair services from actual repairs to servicing, smog and maintenance.
The amount of points you earn depend on a variety of different types of purchases but you can check with your local southern California AAA office for details. All Car Specialists is also southern California's AAA Authorized STAR Smog Check and Repair Shop so you can use your rewards to get your car's smog inspection as well.