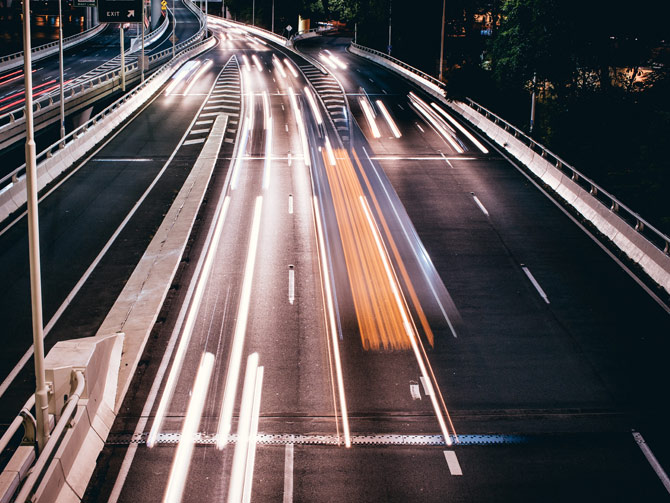 Consumer Information Awareness about Texting and Driving
A Holiday Warning To All Who Text And Drive!
Texting Messages Can Wait!!
An All Car Customer had an accident while texting and driving and tells his story here. It could've ended much worse.
The Toyota in the photos shown below was from a Toyota that was towed into All Car Specialists shop. All Car's customer told us that he just looked down at his phone while he was driving for just a second and the car ran into a parked car and this totaled his Toyota.
Not only did the customer not have the money to fix this Toyota after the accident, but he only had liability insurance which does not cover his car or the one he hit.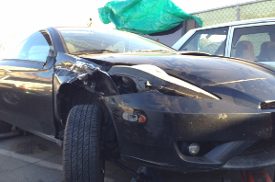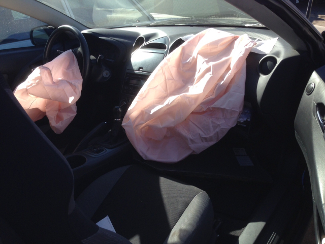 Above Photos show front end damage of the Toyota – Lt and Air Bags after impact – Rt.
Both air bags exploded and just those alone can cost close to $1000 to repair in some cases.
It was very fortunate for this young man that there was no one in the parked car at the time he hit it. Texting is a serious distraction and it only takes a split second to be distracted and it was that split second that has affected this man's life.
Statistical Note
A experiment with Car and Driver magazine editor Eddie Alterman, which took place at a deserted air strip, showed that texting while driving had a worse impact on safety than if you were driving while intoxicated. While legally drunk, Alterman's stopping distance from 70 mph (110 km/h) increased by 4 feet (1.2 m); by contrast, reading an e-mail added 36 feet (11 m), and sending a text added 70 feet (21 m).
There is No Text worth it. As Paul says, "Texting can WAIT!"
Send this to your loved ones to show them how fast a life changing event can happen. That's right, it all happened to the All Car Customer in 2 seconds! And yes I did take my daughter and wife out in our yard to show them the damage. Your cell phone is a great message taking machine – BUT the text messaging can wait! Have a Happy and Safe Holiday Season! – Paul
Holiday Message from Paul Brow, Owner, All Car Specialists