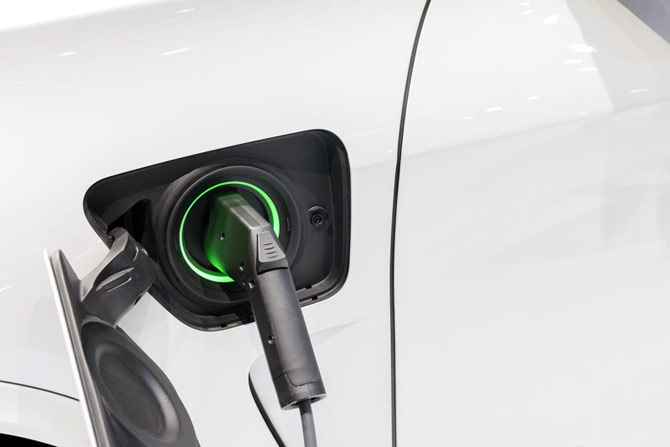 Electrical EV Auto and Hybrid Repair Center
Electric Vehicle and Hybrid Repair Center
Electrical diagnosis and repairs for any of your auto's needs from gas and diesel-powered engines to all Electrical EV Autos and Hybrids
Electric and Hybrid autos have more electronic components to deal with than normal automobiles. Charging stations are needed to recharge Electric automobile systems.
Paul Brow, owner of All Car Specialists, is your Electrical Vehicle specialist. All of the technicians are ASE Certified.
An electric vehicle (EV), also referred to as an electric drive vehicle, uses one or more electric motors or traction motors for propulsion. An electric vehicle may be powered through a collector system by electricity from off-vehicle sources, or may be self-contained with a battery or generator to convert fuel to electricity.  These electronic components require expert technical diagnosis and cannot be taken to just any repair shop.
This is an era where there where Advanced Electrical Systems combine with Sophisticated Computerized components in automobiles and this requires Advanced and Sophisticated Technical Equipment and Skills.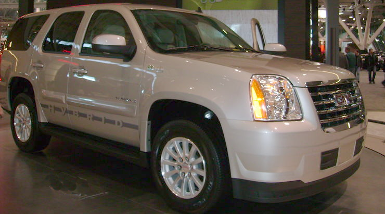 Electric Hybrid GMC Yukon
Hybrid Cars
A hybrid vehicle uses two or more distinct types of power, such as internal combustion engine plus electric motor, e.g. in diesel-electric trains using diesel engines and electricity from overhead lines, and submarines that use diesels when surfaced and batteries when submerged.