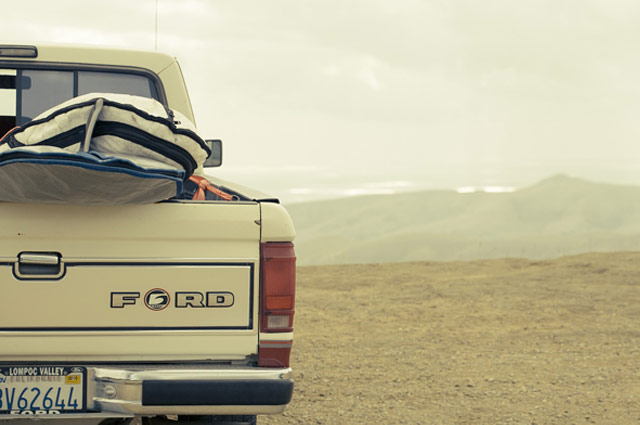 Ford Auto Repair Service Center
Ford Auto Repair Service Center of San Gabriel, CA
AAA's Trusted Solution and Answer for Domestic Ford Makes and Models, Gas and Diesel Diagnosis – Repair – Maintenance Service Shop.
All Car Specialists has been professionally diagnosing, servicing, repairing and maintaining Ford Automobiles and Trucks, both consumer and commercial, since 1979.  All Car's experience with Ford makes and models provides consumers with a vast area of service from Diagnostics and Repairs to Parts and Accessories.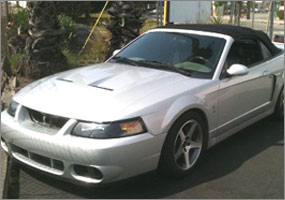 When a consumer brings their Ford into All Car they can feel confident that the maintenance or repair will be fast and efficient. All Car has a firsthand capability of acquiring parts for Fords of all years, new and old and that saves considerable time waiting for the repair to be completed.
Standard to High
Consumer standard models to high-performance models, All Car Specialists has the experience.



It is noteworthy to add that All Car has worked on many high performance race cars over the years that require precision repairs and this has given All Car a high quality edge when working on everyday consumer autos.


Ford Work Truck Automotive Repairs

Ford pickup trucks are a major part of All Car's auto repair business. The newer pickup trucks have many computerized changes with each model and year change. All Car's experienced and certified technicians constantly stay ahead of the new implementations to ensure that your pickup truck will be given exact servicing as needed.



All Car's advanced equipment and skilled technicians ensure that guess work is not a part of their diagnosis
Having the most modern technology and up to date certifications provides the customer with a repair that is specifically what is needed.
All Car also services and repairs older Ford and Chevy Models


Older Ford Pickup Trucks are often found in All Car's service bays. Truck owners who have some classics from the 60's and 70's are often brought here for repairs and service. All Car's technology can diagnose, maintain, service and even smog these older pickups.
Ford Commercial, Heavy Duty Service Gasoline and Diesel Bucket Trucks

Another large part of All Car Specialists auto repair service comes in the form of Commercial and Heavier Duty Service and Utility Trucks and Diesels. We are ready to help with servicing, diagnosing and repairing these larger trucks.