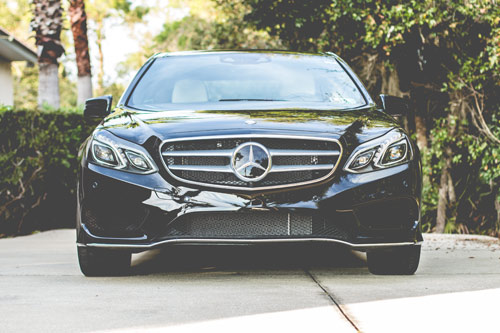 Luxury and Exotic Car Repair
From every day vehicles to luxury and exotic car repair and maintenance, All Car is So-Cal's One Stop Auto Repair Service Center





Tune-ups, Rack & Pinion, Electrical, Timing, Struts – Shocks to Manual and Automatic Transmission Services



From Imports to Domestics – All Car Helps Your Luxury Car "Drive in Style!"
Luxury cars have a fairly wide range of categories associated with them, everything from Exotic European cars like Bentley's, Rolls Royce and Mercedes Benz to Domestics like Cadillac's and Lincolns, saving others like Corvettes, Vipers and Cobras to compare to Ferrari's, Porches and Lotus to battle it out for the Sports Car division.
With modern day technology implementations advancing at rapid paces in on-board computer systems, today's modern automobiles and especially Luxury cars require a significant amount of skill and advanced diagnostic equipment just to discover the exact problem, let alone to fix it. The days of the backyard-mechanic on the newer computerized vehicles just won't cut it anymore. It is on this note that before you spend you time going from shop to shop that you consider a shop that is as qualified as any New Car Dealer service department in servicing, repairing and maintaining your luxury cars systems.
New cars may come with a factory warranty there are those times when a dealer simply does not get the job done, or perhaps your warranty has expired on your car. This is where All Car Specialists comes in to save you time and money on maintenance and repairs.  Also, most dealers have a huge markup on parts and labor whereas at All Car you'll know what to expect right from the start.
If you are experiencing any kind of problem or are simply unsure of the best maintenance and self-controlled vehicle tips for your auto, be it a compact, sedan or full out luxury car.  Give All Car Specialists a call or drive on in and let us check it out for you for everything from:

Fluid Checks and Types to Use
Wheel Alignment, Brakes and Rotor Checks, Repairs and Maintenance
Tune-ups and System Checks to Transmissions and Electrical Systems
Batteries, Tires, Brakes and Headlamps