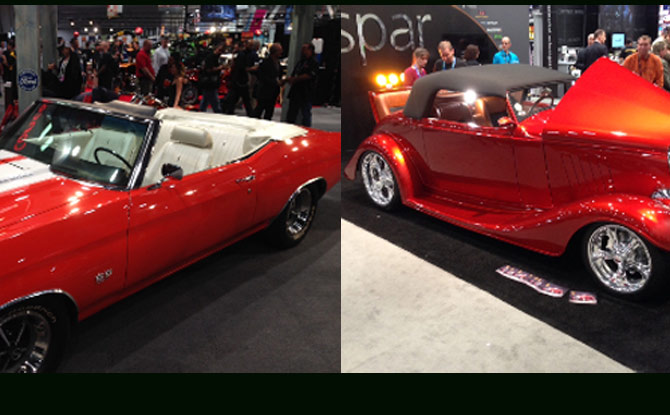 SEMA 2015 Automotive Event in Las Vegas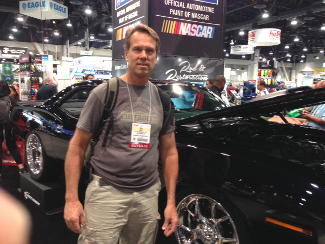 Another reason Paul Brow stays ahead of other auto repair shops is his attendance at a variety of Advanced Automotive Events.
At 2015's SEMA show in Vegas, there were more than 100,000 industry leaders from over 100 countries. The 2015 SEMA Show attracted more than 60,000 domestic and international buyers alike.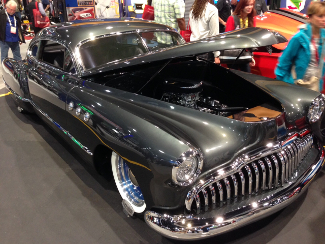 The SEMA convention was a packed crowd and attracted visitors from all over the world.  Many new developments were showcased that help Automobile Repair Specialists like Paul Brow provide the most advanced repairs for any of your vehicle needs, from the computerized advanced models to the antique classics.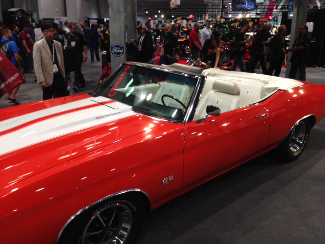 This spectacular event gave Paul a chance to discover a lot of new advancements in the field of automotive repair covering a wide range of vehicles.  As his shop's name implies, All Car Specialists is about 'All Cars' and this event covered exactly that.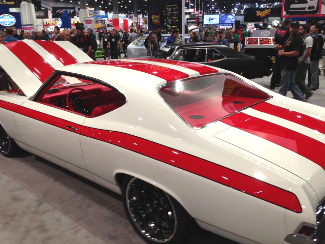 A lot of brand new state of the art specialty products were showcased and demonstrated at this super event, as well as educational seminars, valuable networking opportunities and more.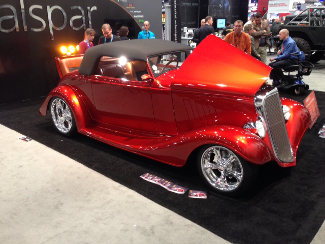 The new products showcase at SEMA is the world's largest collection of automotive innovations and is the #1 SEMA Show buyer and media Attraction. It's where exhibitors' showcase their best and newest product ideas displayed in one place for maximum exhibition and demonstration.