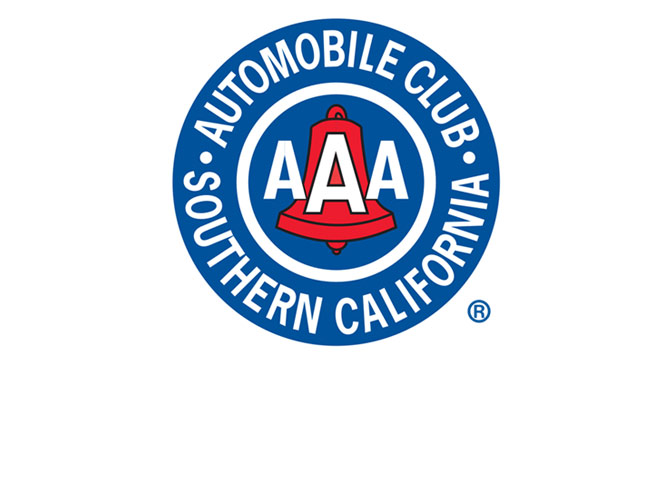 AAA Auto Club Southern California
AAA Auto Club trusts All Car Specialists
…and that means you can trust All Car with any of your service repairs or maintenance needs.
While the AAA Approved Auto Repair program was established in 1975 to address one of the most frequent consumer complaints: unsatisfactory automobile repairs. All Car Specialists of San Gabriel started their business 3 years earlier in 1972 and was one of the very first auto repair authorized shops in the entire area for AAA.  They were also rated with their highest shop ratings with AAA's prized 100% customer satisfaction Award.
All Car Specialists' Credibility is in Statistical Facts

There are a reported 225,216 companies listed under car repair and services in the United States (source: Manta).  AAA reports only 8000 are qualified as AAA Authorized Shops, that covers both the United States 

and 

Canada, and All Car isn't just one of them, All Car is one of the highest rated among them.
AAA Service Specialists perform stringent reviews of each facility on a regular basis. All AAA Service Specialists have an Automotive Service Excellence (ASE) certification, along with an extensive background in automotive service to address the following:
– Inspection of the facility for cleanliness and proper tools
– Verification of adequate technical training and appropriate technician certifications
– Service Satisfaction Survey of facility customers to obtain their opinions on how well the facility meets their automotive service needs
– Insurance and financial background checks
All Car's long-standing service excellence ratings have earned Paul Brow of All Car the notoriety of being the top AAA auto club service center in the entire area of the San Gabriel Valley.  All customers are provided with a written estimate of the cost of all work to be performed and replaced parts are returned to customers, upon request.
There are many other reasons why you benefit from an AAA Approved Service Center such as:
24-month/24,000-mile parts and labor guarantee
24-month/24,000-mile parts and labor guarantee of service on mechanical repairs by the facility.
AAA Member discounts on parts and labor
10 percent discount (up to $50) upon member request on regularly-priced parts and labor through the AAA discounts & rewards program.
AAA members enjoy these additional benefits:
– Free testing of the battery, starting, and charging systems
– AAA Battery installation included at no additional charge
– Free battery charging and retesting
All Car Specialists is also an AAA Star Smog Center for both testing and repair.